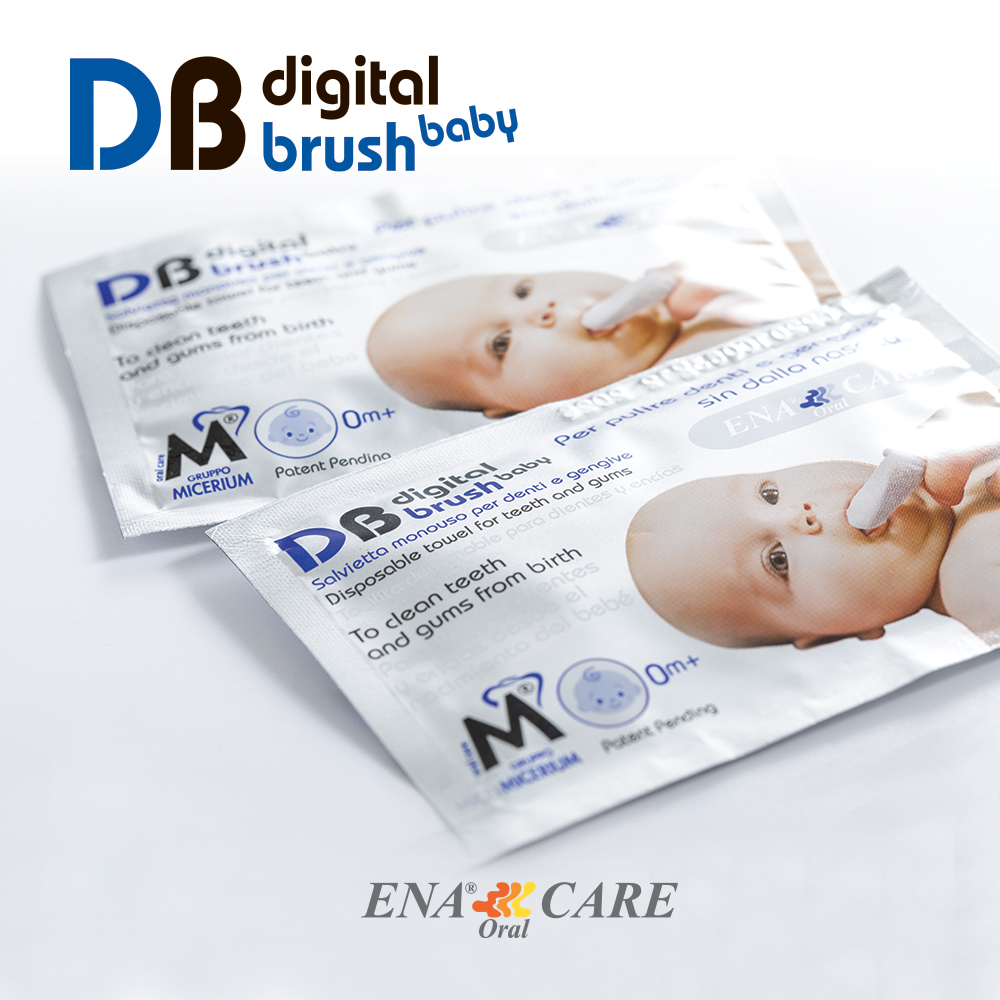 3E Interdental Brush
Interdental brushes
For an optical removal of claque and food debris.
Patented anatomical double wave design that allows an optimal removal of plaque and food debris in interdental areas.
Stainless steel Teflon coated wire, anti-scratch, ideal also around implants
.
Choose the most suitable size according to the space between your teeth. You can easily insert the brush with a small tilt from the bottom up for the inferior arch, and from the top down for the superior one. A gentle, oblique movement is recommended at least 3 times, in order to remove plaque and food debris.